We trust that all players, coaches, managers and umpires enjoyed the development experience of being at the SISS Junior Netball tournament.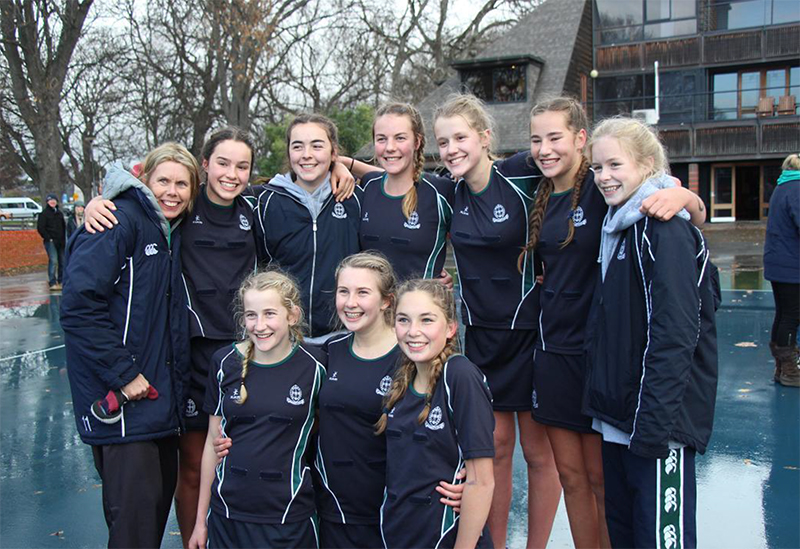 Year 9 St Margaret's Winning Team SISS Junior Tournament 2018
Year 9
In the Year 9 final, the Julie Seymour (Assistant Coach of the Silvermoon Tactix) coached St Margaret's College team from Christchurch, overcame Marlborough Girls 33 – 19.
Year 10
In the Year 10 final, a closely fought encounter saw St Andrew's College, Christchurch defeat St Margaret's 24 -21.
Full results at http://www.sporty.co.nz/sissjuniornetball